I was tasked with coming up with an Xbox branded giveaway for Microsoft Rewards. We came up with the Chief Xbox Officer sweepstakes which included an assortment of assets, one of which was a custom Xbox console design. The main elements of the branding included Xbox's iconic green and black, as well as sword elements playing into the idea of the "chosen one" with the sword in the stone. We included the Xbox "X" on sword hilt, and used a controller for the pommel. Due to the timing of the sweepstakes and the launch of the pandemic however, the giveaway was suspended.
Client: Microsoft Rewards & Xbox 
Pizza Hut knows how to deliver, literally. Work for Pizza Hut ranged from digital web campaigns, to pizza box designs, to photoshoots and almost anything in between. Campaigns included a collaboration between Pizza Hut and the 2023 Teenage Mutant Ninja Turtles movie, directing, naming, and designing for a Pizza Hut Trio promotion, as well as photoshoot directing for campaigns such as the Pizza Hut x Carter's onesies. 
Amazon Delivery Service Partner Thank You
Our partners at Amazon tasked us with coming up with a way to celebrate and honor their delivery associates who went above and beyond. They wanted us to provide them with a name and lockup for what we would call these winners for each month. We used the Amazon DSP colors (light blue & navy) in all of the designs and leveraged their toolkit to come up with three distinct directions.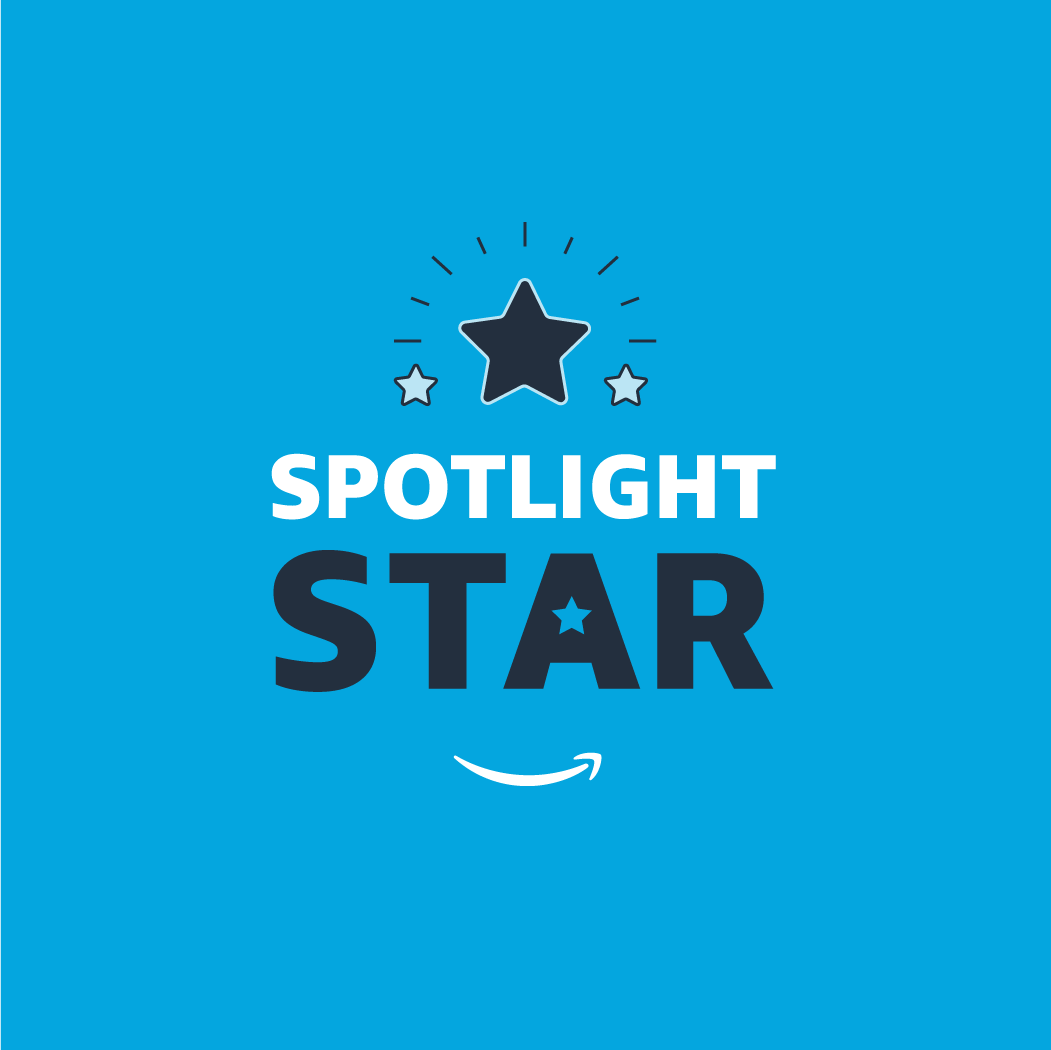 American Service Dog Association
Service dogs are animals trained to complete tasks to help those with disabilities live their everyday lives. Growing up around service dogs and friends who use them, it was brought to my attention how little information about them is available to the public and the struggles service dog users go through to validate their animal aid in everyday situations. As a passion project, I branded the American Service Dog Association as well as designed tools to help owners with the intent of providing education to the general public and giving ease to service dog users with tools such as ADA cards and resources to share.