Microsoft Store sends emails to over 30+ million people per year, and I was involved with concepting, designing, and executing promotional emails for all of their spotlight moments. Emails included centering around holidays, changes in peoples lives (including the pandemic), sales, product launches, seasonal highlights, and more. I attributed to their email program that sent roughly 2 - 4 promotional emails monthly.

As one of the largest fast-food pizza companies across the world, digital marketing is one of the most important aspects to reaching such a large customer database. Work for Pizza Hut included digital marketing emails, social media campaigns, website updates, and anything else used in a digital environment.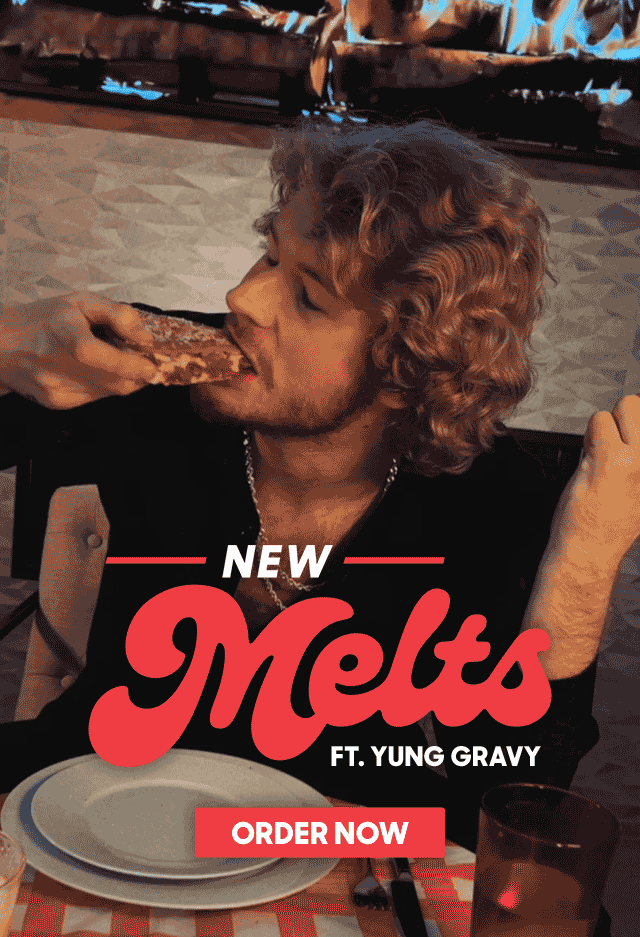 Amazon Delivery Service Partners
Amazon runs a program called the Delivery Service Partners, where individuals can work with Amazon to run their own package delivery business. Amazon DSP required advertisements both internal facing and external for the general public. Work included a wide range of formats and campaigns, including emails, billboards, digital banners, animations, flyers, and more. This is a snippet of some of the DSP work I was involved with.